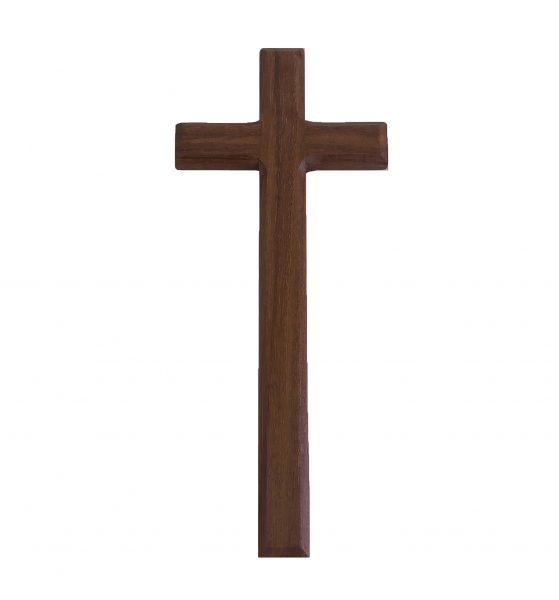 [wp_cart_button name="Hand Cross" price="8″ shipping=".25″]
This wooden cross is produced professionally and is simple, durable, lightweight, and comfortable. It is an ideal thickness and size to be held in hand during prayer.
Note: this item is not made by the monks; it is sold for income to support our monastery
Size:
6.75in x 3in x .5in

(LxWxH)
Product Description
May this cross be a blessing for you and a reminder that we must daily take up our cross and follow our Lord in the narrow way.
---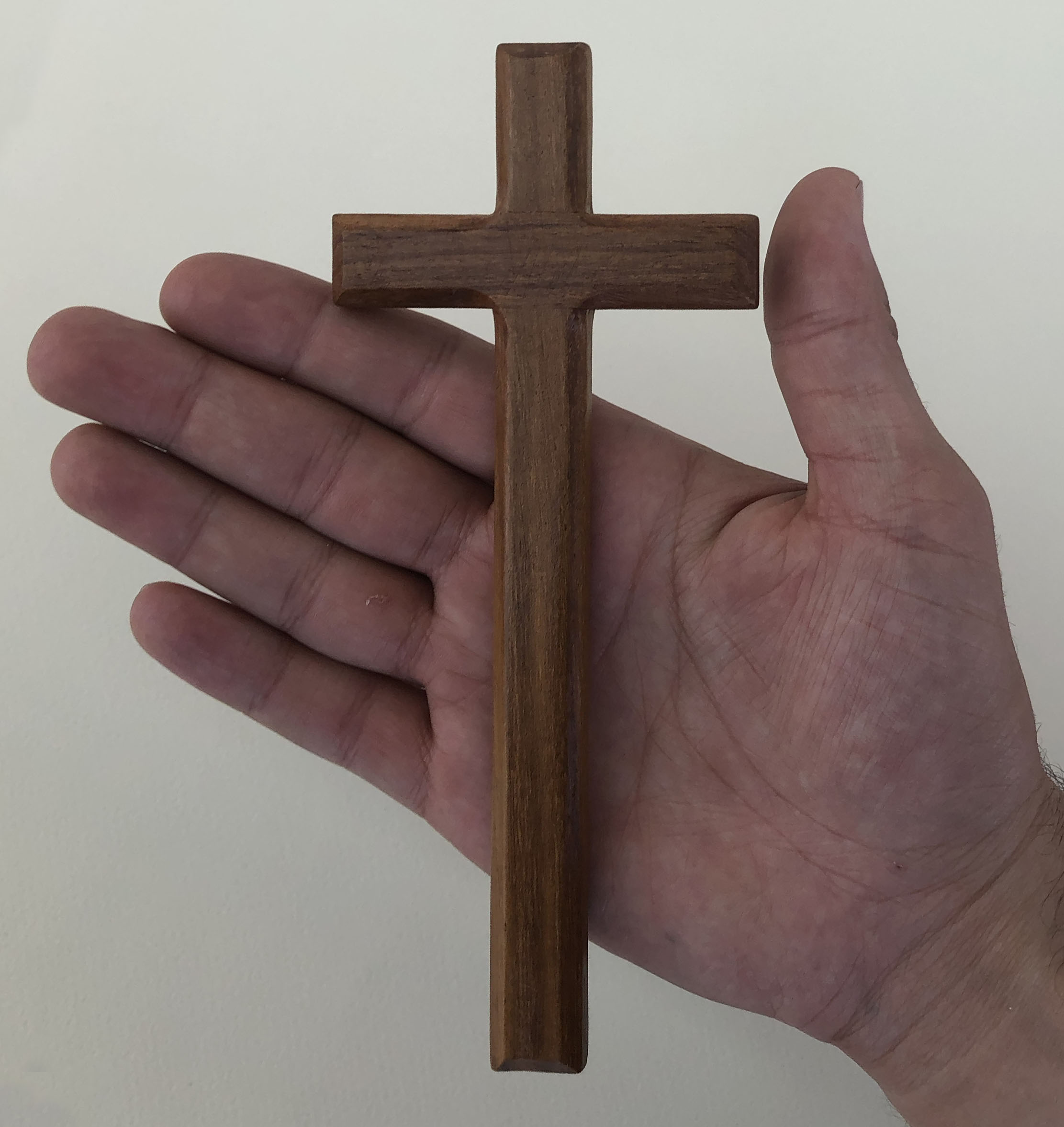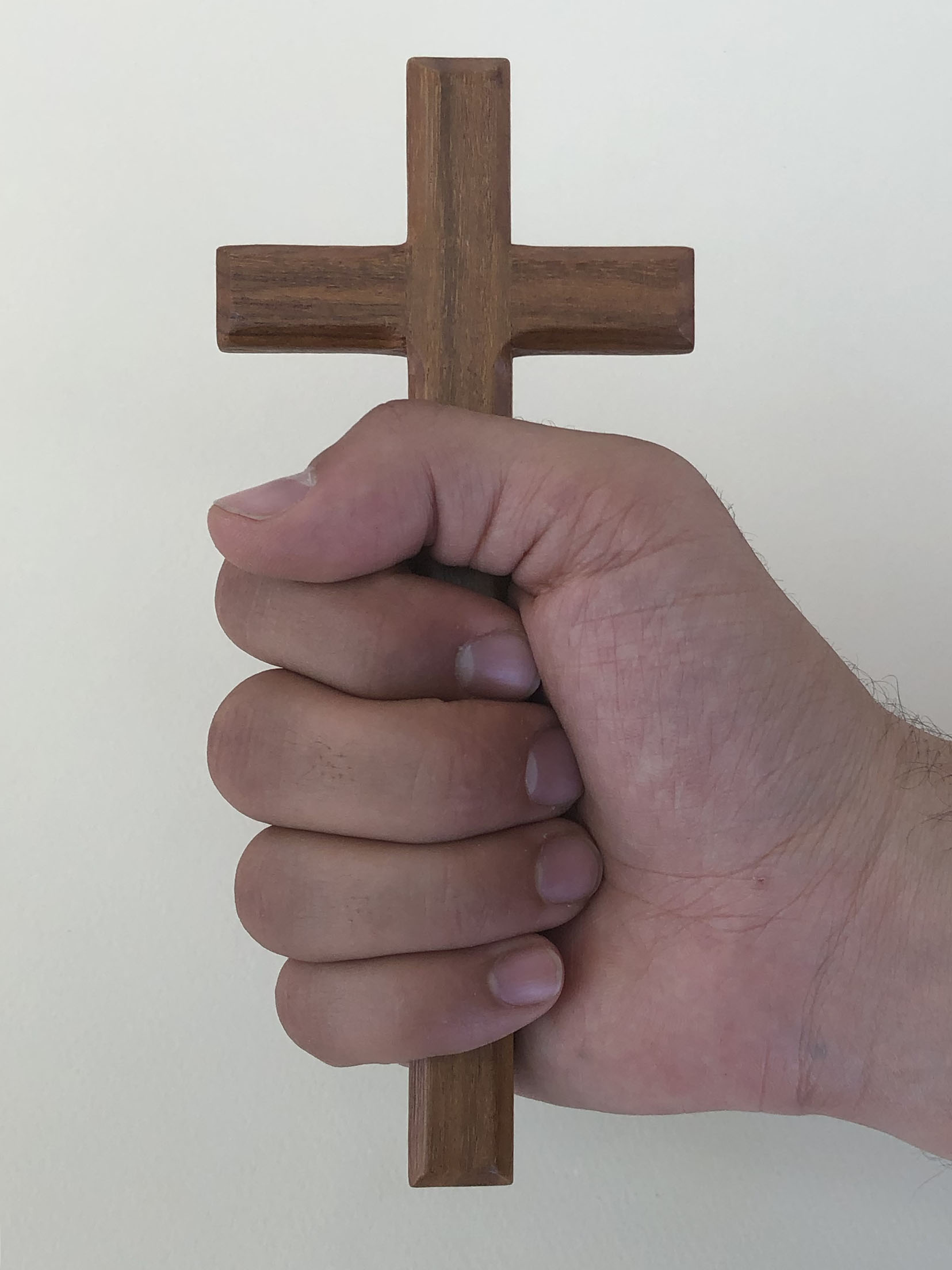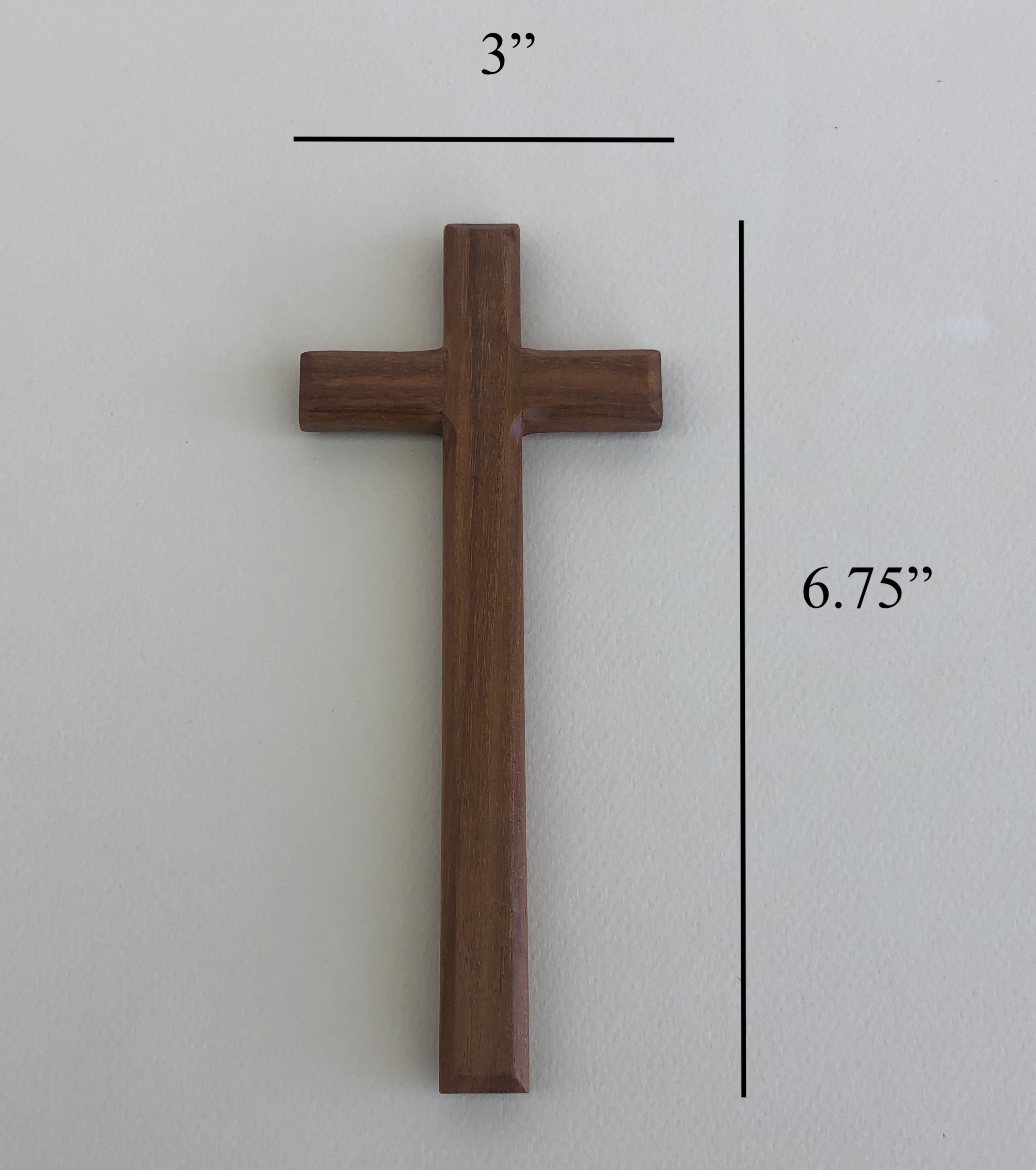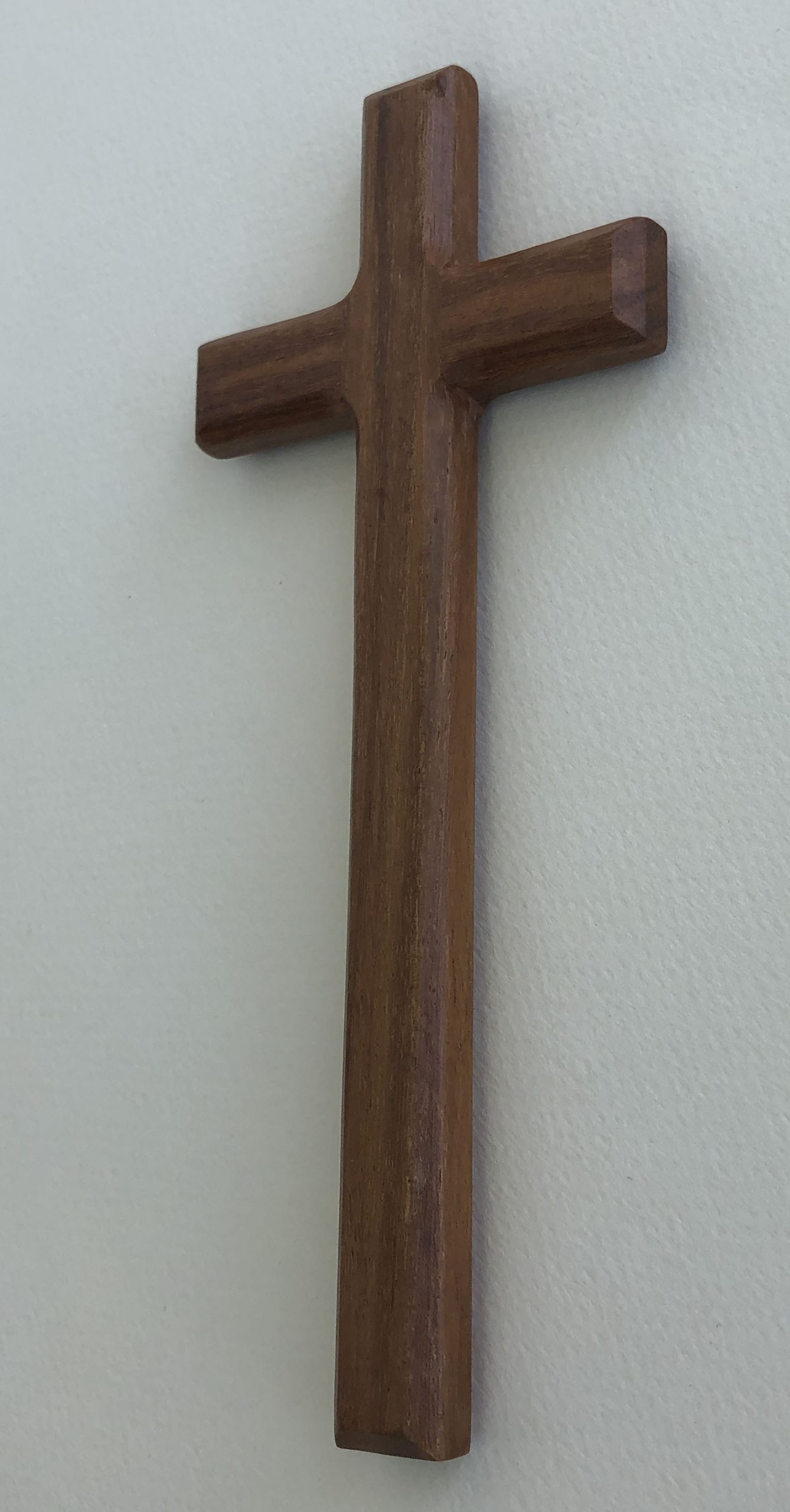 Add to Cart
[wp_cart_button name="Hand Cross" price="8" shipping=".25"]